About Us
PUBLIC NOTICE: INVITATION TO BID
ADVERTISEMENT FOR CAUSEWAY RESTORATION PROJECT
Audubon Florida is accepting electronically submitted bids (in .pdf format) from qualified vendors for the St. George Island Causeway Restoration Project. Bids must be received no later than May 1, 2018 5PM CST by email in PDF format only to Project Manager Caroline Stahala at cstahala@audubon.org. Bids received after the above date and time, or in any other location than the address above, will not be considered.
An optional pre-bid meeting is scheduled for March 13, 2018. Please email Project Manager Caroline Stahala for details. The St. George Island Causeway is owned by the Apalachicola National Estuarine Research Reserve. It is a designated Critical Wildlife Area by the Florida Fish & Wildlife Conservation Commission and is closed to access between March 1 and October 1 each year. While this meeting is not mandatory, it is highly encouraged to see the project site. Transportation by boat to the causeway will be provided for the pre-bid meeting.
Audubon Florida reserves the right to waive any and all bids based on past performance. All Minority, Woman and Small Businesses are encouraged to apply. Only responsive bids that are determined to meet the requirements and criteria set forth by Audubon Florida will be considered.
For a copy of the bid packet, email cstahala@audubon.org.
How you can help, right now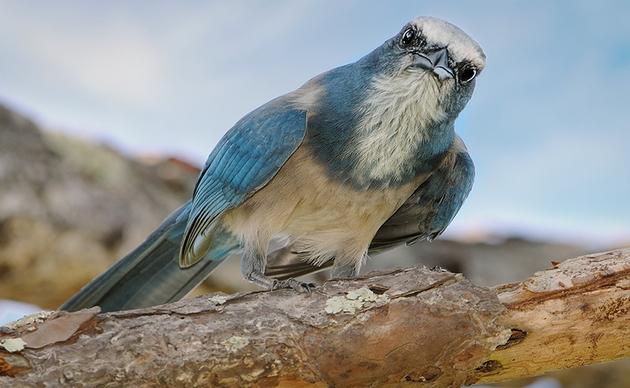 Become a Member of Audubon Florida
Audubon Florida brings people together to appreciate, enjoy, and protect birds and nature. Join now and your $20 membership fee will directly support our conservation efforts throughout Florida.
Volunteers Needed
Florida's birds and wildlife need your time and energy. Learn how you can become a citizen scientist or a volunteer at one of our nature centers today.