Spring Event: Saturday, May 12, 2018
10am - 2pm
Join us for our biggest event of the year! Bring the family and celebrate spring on Mother's Day weekend!
Each Spring the Center holds its annual Baby Owl Shower to raise funds and awareness for Audubon and the many baby patients the Center receives during spring. Baby raptors require many man-hours and resources to keep them healthy until they are reunited with their family. Audubon takes a day to celebrate Baby Owls and other baby raptors that arrive at our door needing care.
Join us for a day of activities plus special visits with the Center's Ambassador birds. Non-releasable baby raptors will be available to view (pending).
Admission is "free" that day with an item from our wish list that is used in caring for these young raptors. Contact the Center at 407-644-0190 for questions.
Owl Shower highlights:
Where does it go? An exploration of water use in your home, community and yard. How can you protect this important resource?
Migration Station-Did you know it is the centennial of the Migratory Bird Treaty Act? Make the pledge to help birds this year!
Rescue Me – Many babies do not need to be rescued. They spend time on the ground exploring with parents nearby. Learn how parents care for their young and when to really intervene.
Knowing your Natives- Learn how planting for birds is good for your yard and the feathered friends that visit! Take home a native plant to start your garden.
Thank you to the Organizations joining us for Baby Owl Shower:
Orange Audubon Society, Orange County Environmental Protection Division, South FL Water Management District, Art & History Museums, Maitland, Maitland Library
To Donate toward Baby Owl Shower click here.
How you can help, right now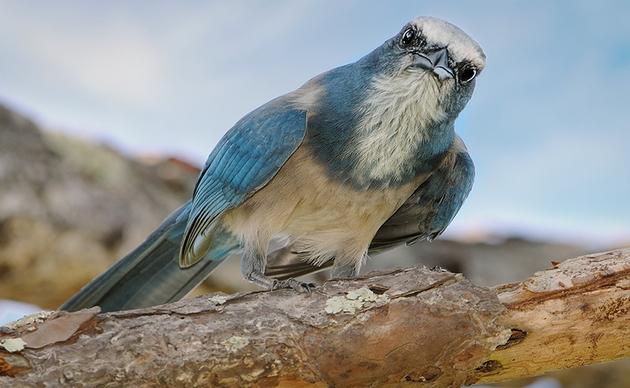 Become a Member of Audubon Florida
Audubon Florida brings people together to appreciate, enjoy, and protect birds and nature. Join now and your $20 membership fee will directly support our conservation efforts throughout Florida.
Volunteers Needed
Florida's birds and wildlife need your time and energy. Learn how you can become a citizen scientist or a volunteer at one of our nature centers today.