News
Read Audubon Florida's 2017 Conservation Action Agenda
Each year, Audubon members come together at the Audubon Assembly to approve our annual conservation agenda. Our conservation priorities are expressed in twelve state and regional resolutions. The conservation priorities are approved by the Audubon Florida Board of Directors and guide our positions and work.
How you can help, right now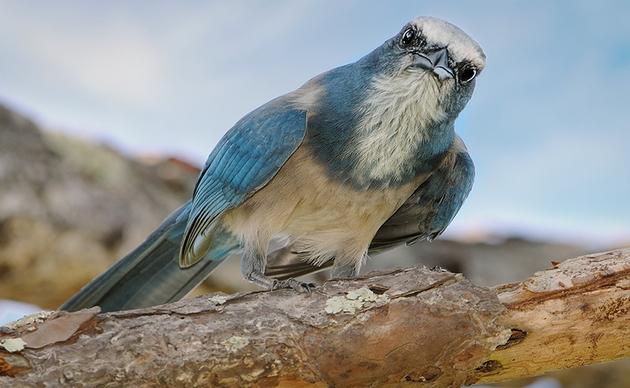 Become a Member of Audubon Florida
Audubon Florida brings people together to appreciate, enjoy, and protect birds and nature. Join now and your $20 membership fee will directly support our conservation efforts throughout Florida.
Volunteers Needed
Florida's birds and wildlife need your time and energy. Learn how you can become a citizen scientist or a volunteer at one of our nature centers today.