News
Reclassification of Wood Storks Called Premature by Audubon Biologists
Wood Storks evolved over millennia in the Everglades, including what is now Corkscrew Swamp Sanctuary, to take advantage of the ebb and flow of water levels in our wet and dry seasons. But the continued destruction of Florida's wetlands have put these iconic birds at risk. Corkscrew Swamp, once the largest stork rookery in North America, has only supported nesting birds in two of the last eight years.
Last month, the U.S. Fish and Wildlife Service made the decision to reclassify these great birds from "endangered" to "threatened" due to their increased numbers in places far from the bird's traditional homeland of South Florida. Audubon views this decision as premature. There are major unanswered questions about the sustainability of the bird's northern shift. The Orlando Sentinel published an op-ed by Audubon's Eric Draper that further explains this position.
For details on the problems facing Wood Storks in the Everglades, download the fact sheet in the link below. Please feel free to print and share this document at your next Audubon Chapter meeting or community gathering.
How you can help, right now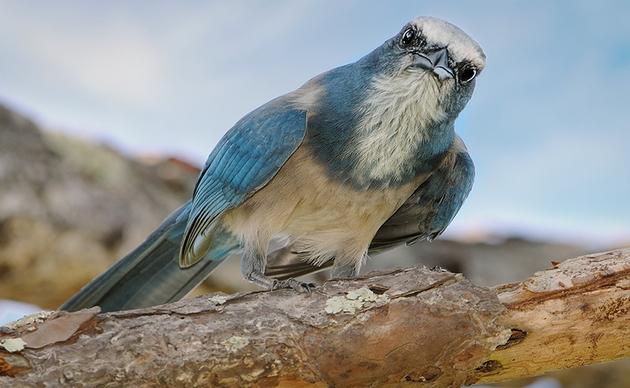 Become a Member of Audubon Florida
Audubon Florida brings people together to appreciate, enjoy, and protect birds and nature. Join now and your $20 membership fee will directly support our conservation efforts throughout Florida.
Volunteers Needed
Florida's birds and wildlife need your time and energy. Learn how you can become a citizen scientist or a volunteer at one of our nature centers today.