Audubon's Adopt-a-Raptor program is an important way to participate in the conservation of Florida's magnificent birds of prey housed and treated at the Center. An "adoption" is an investment in the care, feeding and medical treatment of birds brought to the Center or those permanently housed at the Center for community education programs.
By adopting the species of your choice, you can help us protect Florida's raptors and their habitat.
Florida's birds of prey need your help. These top predators are important indicators of the health of our ecosystems. Founded in 1979 in Maitland, Florida, the Center has treated over 19,500 injured or orphaned birds of prey and has released more than 40% of these former patients back to the wild.
More than 800 patients arrive at our doors each year due to injuries from vehicle strikes, falls from nests, electrocutions, gun shots, poison and other unknown causes. Through Audubon's clinical and rehabilitation programs, our team can release hundreds of raptors each year.
Visit our location in Maitland and view your adopt species and experience the many other educational opportunities the Center has to offer. You can see first-hand your life-saving gift at work.
How you can help, right now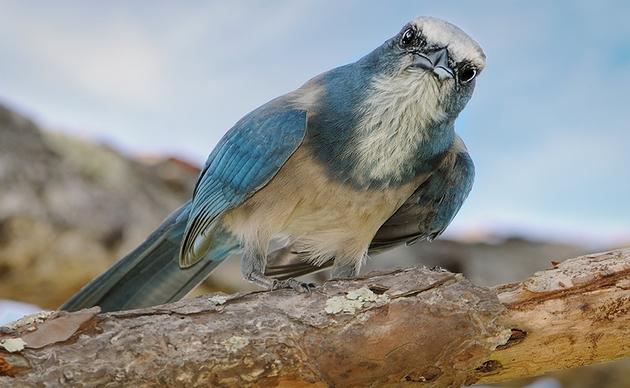 Become a Member of Audubon Florida
Audubon Florida brings people together to appreciate, enjoy, and protect birds and nature. Join now and your $20 membership fee will directly support our conservation efforts throughout Florida.
Volunteers Needed
Florida's birds and wildlife need your time and energy. Learn how you can become a citizen scientist or a volunteer at one of our nature centers today.