Spring Event: Saturday, May 9, 2020
10am - 2pm
Join us for our biggest event of the year! Bring the family and celebrate spring on Mother's Day weekend!
Each Spring the Center holds its annual Baby Owl Shower to raise funds and awareness for Audubon and the many baby patients the Center receives during spring. Baby raptors require many man-hours and resources to keep them healthy until they are reunited with their family. Audubon takes a day to celebrate Baby Owls and other baby raptors that arrive at our door needing care.
Join us for a day of activities plus special visits with the Center's Ambassador birds. Non-releasable baby raptors will be available to view (pending).
Admission is "free" that day with an item from our wish list that is used in caring for these young raptors. Contact the Center at 407-644-0190 for questions.
To Donate toward Baby Owl Shower click here.
Parking information
We love when our guests carpool or use a ride share app to get to Baby Owl shower!
Parking is available in the Center's lot on Audubon way, however it fills up quick. You are then welcome to park along the street on side streets. We suggest Audubon Way, Eaton street, Clark street and Windgrove Trail. Note there is no parking along East street, please follow the no parking signs there. If you have gifts or people to drop off, there will be a drop off area directly in front of the Center on Audubon Way. A few handicap parking spots will be reserved in the Center's parking lot and along the east part of Audubon way, near the Center.
How you can help, right now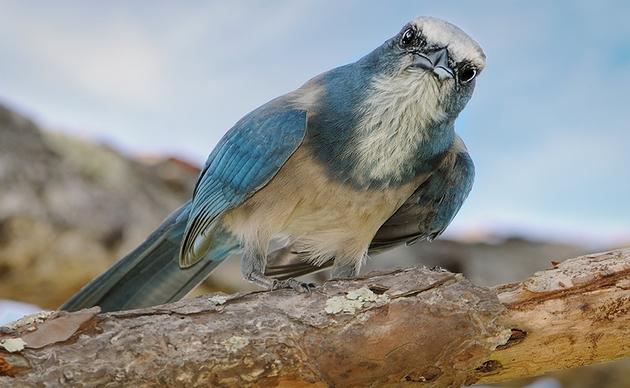 Become a Member of Audubon Florida
Audubon Florida brings people together to appreciate, enjoy, and protect birds and nature. Join now and your $20 membership fee will directly support our conservation efforts throughout Florida.
Volunteers Needed
Florida's birds and wildlife need your time and energy. Learn how you can become a citizen scientist or a volunteer at one of our nature centers today.