On November 22, Audubon of Florida submitted 50 years of Wood Stork nesting data to the U.S. Fish and Wildlife Service in response to the agency's call for additional research on North America's only native stork. The agency request is in response to the pro-development Florida Homebuilders Association's petition to have the native stork's federal Endangered status removed. Removing the bird's status would pave the way for easier permitting of activities that harm the wetlands upon which these birds depend.
When science shows legitimate recovery, Audubon absolutely supports the downlisting and delisting of endangered species. However, in the press release on the results of the Wood Stork data, Audubon writes:
These data and research results indicate a loss of critical shallow foraging wetlands of up to 80% in the 30 kilometer radius of core foraging area around the Corkscrew rookery. This has resulted in reductions of nesting productivity from about 4,500 fledges average each year in the 1960's, to around 950 now.
For more information on the origins of this issue, please read "Wood Storks: An Everglades Icon Under Threat," originally posted in September 2010.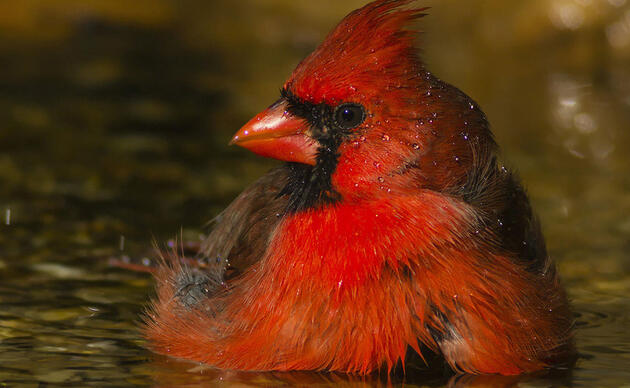 Stay in Touch!
Show your love of birds today. Subscribe to receive email updates about Audubon's conservation work and hear about opportunities to help birds in your area or nationwide.