About Us
Audubon Florida Statement on EDIB
EDIB stands for Equity, Diversity, Inclusion, and Belonging.
The birds that Audubon pledges to protect differ in color, size, behavior, geographical preference, and countless other ways. By honoring and celebrating the equally remarkable diversity of people as well, Audubon will bring new creativity, effectiveness, and leadership to our work throughout the hemisphere.

Conservation issues and climate concerns impact all of us; it will take all of us together to build a world in which birds, natural places, and communities jointly thrive. In order to best achieve these goals, Audubon has made equity, diversity, and inclusion a strategic imperative. Protecting and conserving nature and the environment transcends political, cultural, and social boundaries.

Furthermore, Audubon recognizes that better and more durable decisions are made when we include all points of view. Respect, inclusion, and opportunity for people of all backgrounds, lifestyles, and perspectives will attract the best ideas and harness the greatest passion to shape a healthier, more vibrant future for all of us who share our planet.
How you can help, right now
Donate to Audubon
Help secure the future for birds at risk from climate change, habitat loss and other threats. Your support will power our science, education, advocacy and on-the-ground conservation efforts.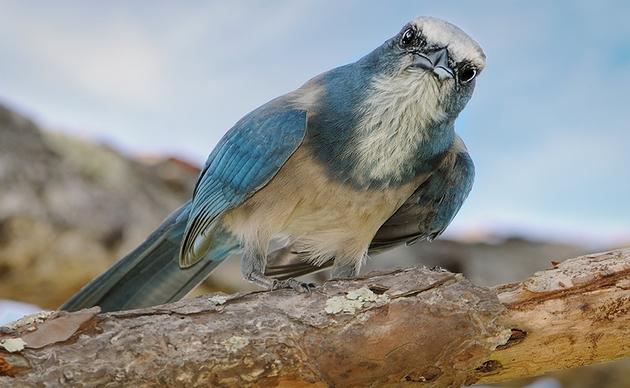 Become a Monthly Donor
Donating monthly is flexible, easy and convenient and makes you a champion birds can count on, no matter the season.
Volunteers Needed
Florida's birds and wildlife need your time and energy. Learn how you can become a citizen scientist or a volunteer at one of our nature centers today.