Get Involved
Florida Climate Change Advocacy
Make sure the local government response to climate change helps Florida's coastal wildlife.
Millions of people value Florida's coastal beaches and saltmarshes as special places in which to live and play. Our coastlines also provide irreplaceable habitat for nesting sea turtles and millions of birds to nest, rest, and feed throughout each year. National Audubon Society's climate scientists recently modeled current North American bird distributions with climate change projections and found that 314 bird species are at risk of significant declines due to drastic shifts in their breeding or winter distributions.
Sea level rise is already evident along our eroding coastlines but we cannot hold back the ocean indefinitely with hard structures like seawalls. One alternative is to preserve and protect undeveloped lands adjacent to coastal beaches and saltmarsh habitat so that as sea level rises, habitat can reestablish naturally farther inland and the coastal birds that depend on these habitats for survival will have a place to live in our future.
We need your help taking these messages to the public and to public decision-makers throughout Florida. Learn more about birds and wildlife living in coastal areas and how to protect their habitat in the face of sea level rise. Let's plan for climate change and make sure our response to sea level rise helps – rather than harms – Florida's coastal wildlife.
Click here to find a list of your local elected officials and their contact information.
Climate Change Messenger Toolkit:
How you can help, right now
Donate to Audubon
Help secure the future for birds at risk from climate change, habitat loss and other threats. Your support will power our science, education, advocacy and on-the-ground conservation efforts.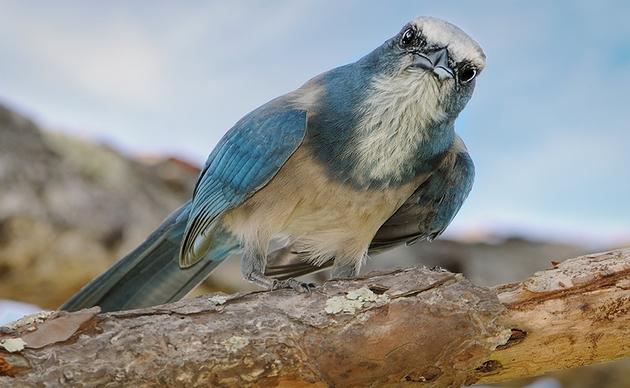 Become a Monthly Donor
Donating monthly is flexible, easy and convenient and makes you a champion birds can count on, no matter the season.
Volunteers Needed
Florida's birds and wildlife need your time and energy. Learn how you can become a citizen scientist or a volunteer at one of our nature centers today.