Birds
Wildlife Photography Ethics
While many of us enjoy snapshots into the secret lives of birds, we don't often think about what went into taking those photos. And in some cases, at what cost to the birds themselves.
Thank you for visiting Audubon Florida's photography ethics web page. Breeding season gets off to an early start in Florida—and where there are adult birds in showy breeding plumage and adorable chicks clamoring to be fed, wildlife photographers are sure to follow. While many of us enjoy glimpses into the secret lives of birds, we don't often think about the ecological risks involved in taking wildlife photos.
Each year, Audubon biologists and wardens spend countless hours educating photographers who have approached nesting birds on our sanctuaries too closely—disrupting their natural behaviors and threatening the birds' health and the safety of their chicks. Many photographers just don't realize what the impacts can be…and unfortunately, a small, harmful minority care more about killer photographs than the birds.
Here are some easy to remember tips:
Learn the rules of your area and always respect posted signs.
Give wildlife some space. If a bird looks agitated, take a few large steps back and use a larger lens.
Prepare for the environment you will be working in. Talk to rangers or staff, read books on local species you might see before you head out.
Stay on trails and in marked areas.
Be a role model to other photographers.
If necessary, report bad behavior to wildlife authorities.
For more information on wildlife photography ethics, please see these websites:
How you can help, right now
Donate to Audubon
Help secure the future for birds at risk from climate change, habitat loss and other threats. Your support will power our science, education, advocacy and on-the-ground conservation efforts.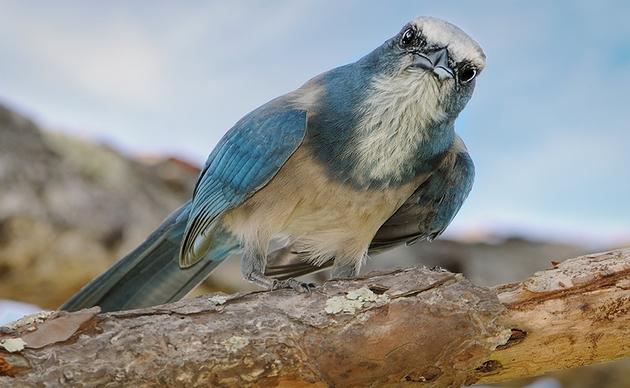 Become a Monthly Donor
Donating monthly is flexible, easy and convenient and makes you a champion birds can count on, no matter the season.
Volunteers Needed
Florida's birds and wildlife need your time and energy. Learn how you can become a citizen scientist or a volunteer at one of our nature centers today.