Ansel - Swallow-tailed Kite
Ansel, a male Swallow-tailed Kite, was admitted to the Audubon Center for Birds of Prey in 1998. A researcher who was banding birds in the nest noticed the young fledgling suffering from malnutrition and a dislocated wing. Ansel spends his days in a large aviary with other kites, helping to educate center visitors about these beautiful birds. Swallow-tailed Kites reside in Florida in the spring and summer, raising their young, then migrating to South America for the winter.
Delta - Mississippi Kite
Delta came to us in 2012 from another rehabilitation facility in South Carolina. She had a luxated left elbow and therefore doesn't have total extension of her wing. Mississippi Kites have sleek, falcon-like wings, making them amazing fliers that catch thier food midair while flying.
How you can help, right now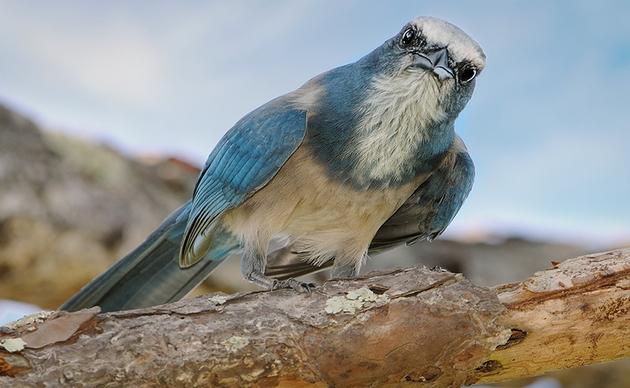 Become a Member of Audubon Florida
Audubon Florida brings people together to appreciate, enjoy, and protect birds and nature. Join now and your $20 membership fee will directly support our conservation efforts throughout Florida.
Volunteers Needed
Florida's birds and wildlife need your time and energy. Learn how you can become a citizen scientist or a volunteer at one of our nature centers today.