Audubon EagleWatch, one of Audubon's premier community science programs deploys boots on the ground and eyes in the field to monitor and protect Florida's eagles. With over 1,500 nesting pairs in our state, this team of volunteers spans 43 counties monitoring more than 600 nests.
Audubon EagleWatchers collect important data on nesting eagles in Florida including productivity, active nest locations and possible disturbances or threats to nesting activities. The program engages volunteers and individuals to help protect our nation's symbol.
If you are interested in participating in this community science program, download a registration form or email Shawnlei Breeding at eaglewatch@audubon.org.
Help protect our eagles! This year Audubon EagleWatch will celebrate 26 years of conservation in Florida. EagleWatch started in 1992 in the Central Florida region with only 22 volunteers. Today the program is statewide, reaching more communities each year and continuing to heighten awareness of Bald Eagle nesting activities throughout the state.
We need your involvement. Eagles continue to face threats each year. You can help by becoming a Friends of Eagles member. Join today to help ensure the long term protection of this species and the important habitats where they live.
How you can help, right now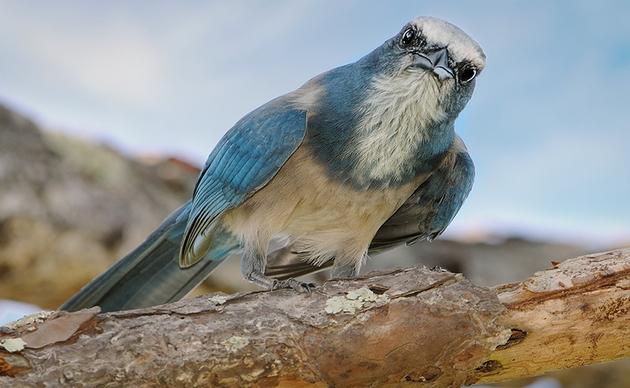 Become a Member of Audubon Florida
Audubon Florida brings people together to appreciate, enjoy, and protect birds and nature. Join now and your $20 membership fee will directly support our conservation efforts throughout Florida.
Volunteers Needed
Florida's birds and wildlife need your time and energy. Learn how you can become a citizen scientist or a volunteer at one of our nature centers today.