Get Involved
Volunteer at the Audubon Center for Birds of Prey
Help protect raptors at our remarkable bird of prey rehabilitation facility and nature center
Volunteering is a rewarding experience. We invite you to be part of our team. Our volunteers allow our Center to accomplish much more and in a shorter amount of time than it could afford to do with staff alone. They are a vital part of program operations for citizen science research, clinical and rehabilitation programs, environmental education and day to day operations. Each year over 140 volunteers contribute more than 15,000 hours of their time and talents to Audubon Center for Birds of Prey and are essential to our continued success.
At Audubon Center for Birds of Prey, we are flexible. We strive to find the best fit for each individual based on their interests and skills. The volunteer program is diverse, with a variety of service positions and training including but not limited to greeters, feeders, docents and interns. Audubon Center for Birds of Prey sometimes offers specific opportunities for college or high school students needing to complete service learning hours, please inquire with our volunteer department at blott@audubon.org. Unfortunately, we cannot accommodate volunteer requests for individuals needing to fulfill court-ordered community service hours.
Click here to download a summary of volunteer opportunities. To apply for a volunteer position, please contact our Volunteer Coordinator at blott@audubon.org or call the Center at 407-644-0190.

Current Volunteers, enter Volgistics here
How you can help, right now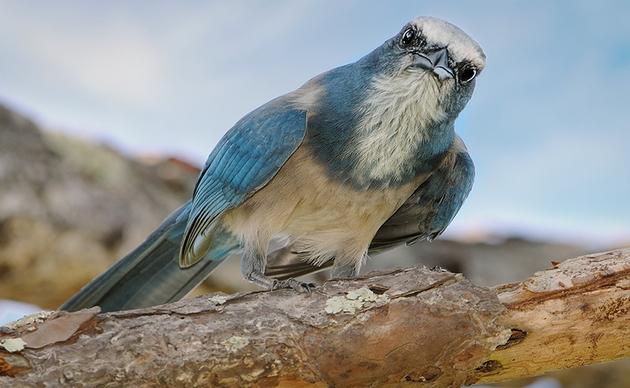 Become a Member of Audubon Florida
Audubon Florida brings people together to appreciate, enjoy, and protect birds and nature. Join now and your $20 membership fee will directly support our conservation efforts throughout Florida.
Volunteers Needed
Florida's birds and wildlife need your time and energy. Learn how you can become a citizen scientist or a volunteer at one of our nature centers today.