Audubon Assembly
Audubon Florida 2021 Assembly Recordings
Find recordings from the Audubon Florida 2021 Assembly.
Below find the Zoom recordings from Audubon Assembly with transcripts in Spanish.
Welcome to the first session of the 2021 Audubon Florida Assembly! We will kick things off with a welcome and top ten statewide successes with Director of Policy Beth Alvi, followed by a round-robin of chapter successes, emceed by Jacqui Sulek. NOTE: the first 90 seconds of this video have no sound.
Download transcript in Spanish.
Inland Wetlands, Ranches, and Forests: This interactive workshop discusses how you can utilize inland wetlands, ranches, and forests as climate solutions in your community. Learn more about Natural Climate Solutions in Florida here.
Download transcript in Spanish.
As part of Audubon Florida's annual Assembly, staff and chapter leads come together to review the conservation priorities set for the coming year.
How you can help, right now
Donate to Audubon
Help secure the future for birds at risk from climate change, habitat loss and other threats. Your support will power our science, education, advocacy and on-the-ground conservation efforts.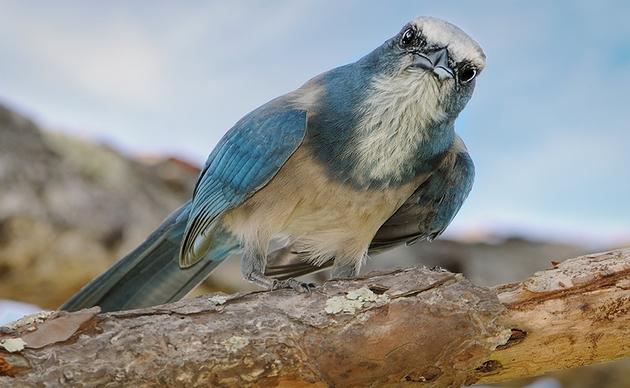 Become a Monthly Donor
Donating monthly is flexible, easy and convenient and makes you a champion birds can count on, no matter the season.
Volunteers Needed
Florida's birds and wildlife need your time and energy. Learn how you can become a citizen scientist or a volunteer at one of our nature centers today.