Audubon Assembly
Audubon Florida Assembly 2022 Recordings
Find recordings from the 2022 Audubon Assembly.
Oct. 12, 2022
Audubon Assembly 2022 Conservation Action Agenda Setting
Join staff and chapters from across the state as they present their conservation priorities for the coming year.
Oct. 27, 2022
Audubon Assembly: Audubon Wins and Work for Birds and Florida - A Year in Review
Julie Wraithmell, Executive Director of Audubon Florida, takes us on an exciting journey around the state as we celebrate this year's conservation accomplishments, where we need to continue to push to protect birds and the places they need, and staff awards.
November 2, 2022
Chapter Celebration and Florida Audubon Annual Meeting
Join Florida Audubon Society Board Chair Heidi McCree for the brief annual meeting of Florida Audubon Society as well as a celebration of Audubon's 45 chapters, their successes, and the announcement of this year's chapter awards winners!
How you can help, right now
Donate to Audubon
Help secure the future for birds at risk from climate change, habitat loss and other threats. Your support will power our science, education, advocacy and on-the-ground conservation efforts.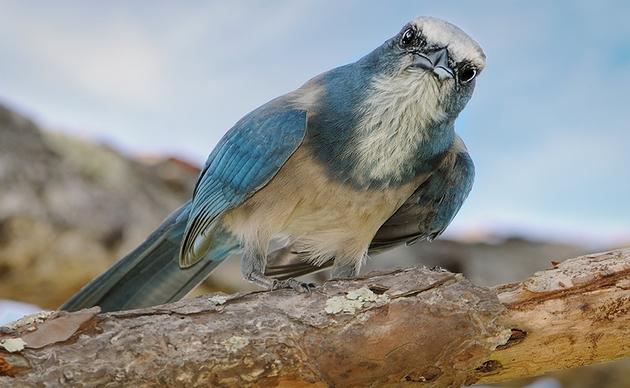 Become a Monthly Donor
Donating monthly is flexible, easy and convenient and makes you a champion birds can count on, no matter the season.
Volunteers Needed
Florida's birds and wildlife need your time and energy. Learn how you can become a citizen scientist or a volunteer at one of our nature centers today.