About Us
Audubon Florida Media Kit
A snapshot of programs and projects of Audubon Florida.
For more than a century, Audubon has encouraged people to take care of the places that make Florida special. Using science to guide our work and birdlife to measure ecosystem health, Audubon Florida works to protect land, water, and wildlife. Today, Audubon is Florida's most influential conservation organization and leads efforts to preserve the Everglades, coastal bird habitats, and other special places. Audubon protects birds and the places they need, today and tomorrow.
How you can help, right now
Donate to Audubon
Help secure the future for birds at risk from climate change, habitat loss and other threats. Your support will power our science, education, advocacy and on-the-ground conservation efforts.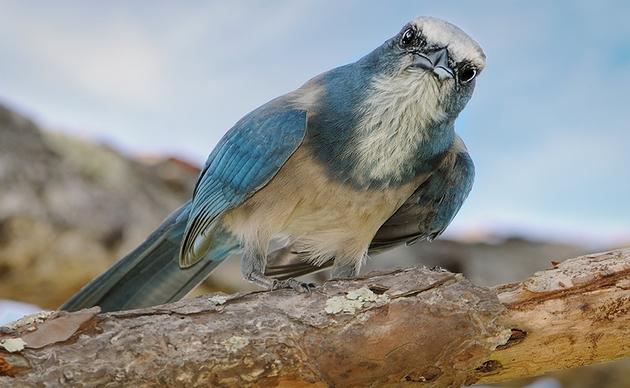 Become a Monthly Donor
Donating monthly is flexible, easy and convenient and makes you a champion birds can count on, no matter the season.
Volunteers Needed
Florida's birds and wildlife need your time and energy. Learn how you can become a citizen scientist or a volunteer at one of our nature centers today.