About Us
Audubon Jay Watch Annual Report
Find issues of the Audubon Jay Watch annual report here.
The Audubon Jay Watch Annual Report is published yearly to provide updates and analysis of the nesting season. This document is full of great information for anyone interested in Florida's most charismatic bird species. Please feel free to explore back issues below.
How you can help, right now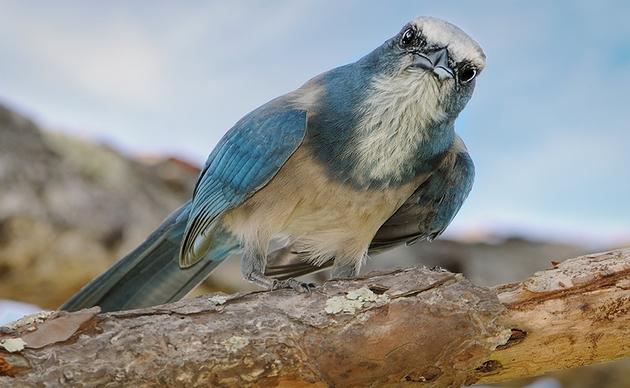 Become a Member of Audubon Florida
Audubon Florida brings people together to appreciate, enjoy, and protect birds and nature. Join now and your $20 membership fee will directly support our conservation efforts throughout Florida.
Volunteers Needed
Florida's birds and wildlife need your time and energy. Learn how you can become a citizen scientist or a volunteer at one of our nature centers today.