About Us
State of the Everglades Report
Get the latest news from the River of Grass in this bi-annual review.
The State of the Everglades Report is published twice a year to provide updates on recent progress and new challenges. The publication is full of news and information and is a great way to catch up on all of Audubon's Everglades efforts.
How you can help, right now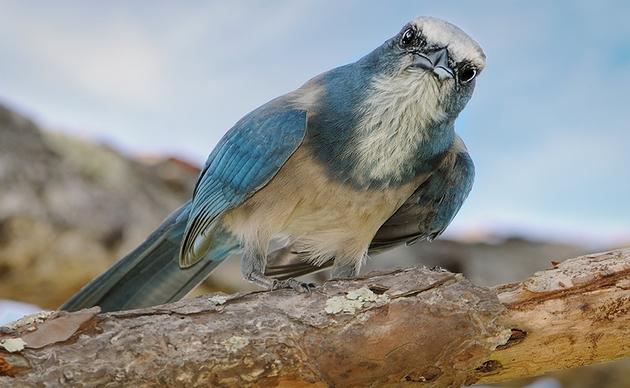 Become a Member of Audubon Florida
Audubon Florida brings people together to appreciate, enjoy, and protect birds and nature. Join now and your $20 membership fee will directly support our conservation efforts throughout Florida.
Volunteers Needed
Florida's birds and wildlife need your time and energy. Learn how you can become a citizen scientist or a volunteer at one of our nature centers today.