Conservation is at the heart of Corkscrew's mission. For over a century, Audubon has worked to protect and restore the America's Everglades. Famous for its abundance of bird life, the Everglades has faced many challenges. From the murder of Audubon Warden Guy Bradley by plume hunters as he fought to protect some of the Everglades' iconic species, to the nearly devastating changes from the Twentieth Century efforts to ditch, dike, and drain the watershed for development and agriculture, Audubon has led an unprecedented ecological intervention. And the staff at Audubon's Corkscrew Swamp Sanctuary are at the forefront of this mission.
Land managers, field biologists, hydrologists, citizen scientists, students, and volunteers work thousands of hours each year in the Corkscrew backcountry to help us understand this vital ecosystem. These dedicated individuals work throughout the ecosystem to ensure that sound science underpins plans for Everglades restoration.
Learn more about Corkscrew's conservation goals and how you can visit at: corkscrew.audubon.org
How you can help, right now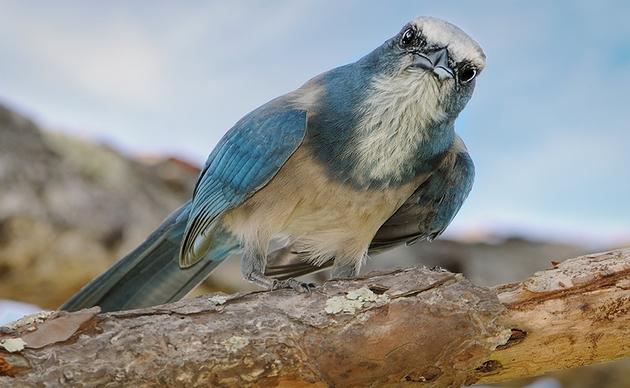 Become a Member of Audubon Florida
Audubon Florida brings people together to appreciate, enjoy, and protect birds and nature. Join now and your $20 membership fee will directly support our conservation efforts throughout Florida.
Volunteers Needed
Florida's birds and wildlife need your time and energy. Learn how you can become a citizen scientist or a volunteer at one of our nature centers today.