Hank - Osprey
Hank was found in Biscayne National Park as a baby in the spring of 2017. There were attempts to return Hank to his nest but they ultimately failed because his parents didn't return. In the end, he was too habituated to humans to be returned to the wild. Ospreys are amazing hunters, eating mostly fish, and diving into the water to catch thier prey.

How you can help, right now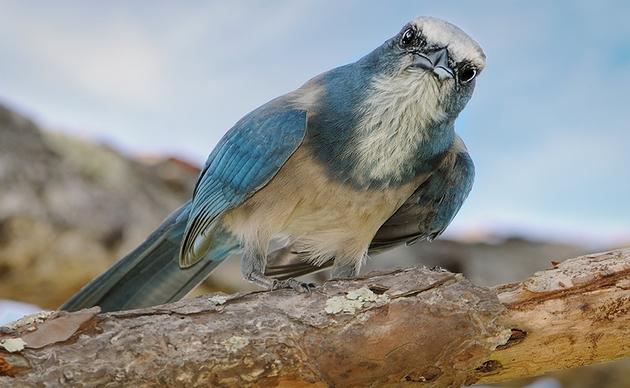 Become a Member of Audubon Florida
Audubon Florida brings people together to appreciate, enjoy, and protect birds and nature. Join now and your $20 membership fee will directly support our conservation efforts throughout Florida.
Volunteers Needed
Florida's birds and wildlife need your time and energy. Learn how you can become a citizen scientist or a volunteer at one of our nature centers today.