Get up close and personal with the owls we have at the Center. Students get to experience the different adaptations owls have which make them such masters of the night.
After learning about owls and their special skills, students have the opportunity to do a hands on lab dissecting owl pellets. During the lab we go through the scientific method, posing a hypothesis and trying to figure out answers.
If you choose to come the Center you will also be given a tour seeing all of our birds of prey!
Group Size:
min-10, max-25
Tour Length:
1.5-2 hours long
Cost:
$250- At the Center
$350- At your location
Chaperones:
At least one per every ten students for school programs
Ages:
Grades 3-12
State Standards
SC.3.L.17, SC.3.N.1, SC.4.L.17, SC.4.N.1, SC.5.L.17, SC.5.N.1, SC.6.L.15, SC.6.N.1, SC.7.L.15, SC.7.L.17, SC.7.N.1, SC.8.N.1, SC.912.L.15, SC.912.L.17, SC.912.N.1
Scheduling:

A minimum of three weeks notice preferred. Contact the Education Department via

email

or by phone 407-644-0190 ext. 101
How you can help, right now
Donate to Audubon
Help secure the future for birds at risk from climate change, habitat loss and other threats. Your support will power our science, education, advocacy and on-the-ground conservation efforts.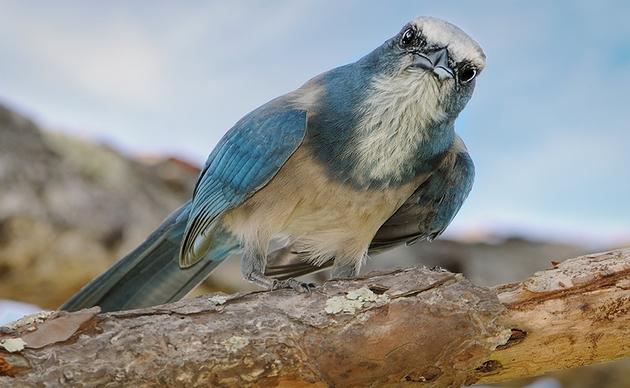 Become a Monthly Donor
Donating monthly is flexible, easy and convenient and makes you a champion birds can count on, no matter the season.
Volunteers Needed
Florida's birds and wildlife need your time and energy. Learn how you can become a citizen scientist or a volunteer at one of our nature centers today.