Audubon needs Floridians in Central Florida to become an Audubon-trained Water Messenger! Leaders in Central Florida are getting trained to help deliver water conservation programs to community and civic groups. Join our team of volunteer Water Messengers! Volunteers will serve as community leaders and deliver water conservation programs in four Florida counties: Orange, Osceola, Pasco, and Pinellas.
Upcoming Trainings
Trainings are free. To register and learn more, email watermessenger@audubon.org or call 407-644-0190.
As a volunteer water messenger, you will help broaden Audubon's audience and involvement of individuals, businesses, and families taking action to save water and energy.
Downloadable Resources
How you can help, right now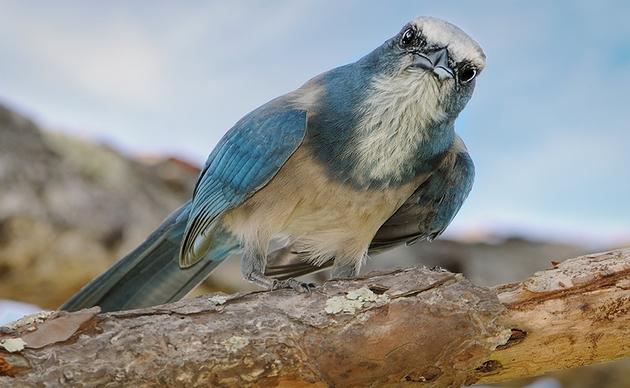 Become a Member of Audubon Florida
Audubon Florida brings people together to appreciate, enjoy, and protect birds and nature. Join now and your $20 membership fee will directly support our conservation efforts throughout Florida.
Volunteers Needed
Florida's birds and wildlife need your time and energy. Learn how you can become a citizen scientist or a volunteer at one of our nature centers today.