Conservation
FCIS History
The National Audubon Society began protecting Tampa Bay's bird colonies in 1934.
When the National Audubon Society began protecting Tampa Bay's bird colonies in 1934, just two islands, Green Key and Whiskey Stump Key in Hillsborough Bay, were protected by Sanctuary Warden Fred Schultz. More islands were added almost immediately to Warden Schultz's responsibilities, the Alafia Bank islands and Pine Island. Another island, Terra Ceia Bird Key (now our Washburn Sanctuary) was added in 1939. In the 1970s and early 1980s, five more islands were acquired by lease, marking the expansion of the Tampa Bay Sanctuaries beyond the borders of Tampa Bay (Cortez Key, Whale Key, and the Town Islands of Sarasota Bay).
In the 1990s, we broadened our view to monitor, post, and/or patrol more than 50 islands located on Florida's central west coast. With the permission of land owners and the aid of volunteers, we now actively protect 28 islands and assist in the monitoring, management, and protection of several more. These islands host some 50,000 breeding pairs of 29 species - among the largest and most diverse coastal bird populations in the state.
How you can help, right now
Donate to Audubon
Help secure the future for birds at risk from climate change, habitat loss and other threats. Your support will power our science, education, advocacy and on-the-ground conservation efforts.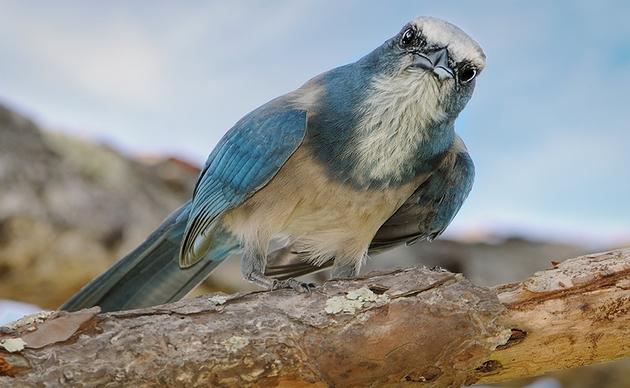 Become a Monthly Donor
Donating monthly is flexible, easy and convenient and makes you a champion birds can count on, no matter the season.
Volunteers Needed
Florida's birds and wildlife need your time and energy. Learn how you can become a citizen scientist or a volunteer at one of our nature centers today.