Conservation
Sabal Point
Sabal Point Sanctuary is over 600 acres in size and protects more than a half mile of frontage on the Wekiva and Little Wekiva Rivers.
When combined with neighboring St. Johns Water Management District (SJWMD) lands, the Sanctuary helps protect the 2,500-acre "point" formed by the confluence of the Wekiva and Little Wekiva rivers.
The Sanctuary's 3.5-mile hiking and biking trail is well-suited to wildlife viewing and is lined by wetlands on both sides. Deer, otter, Wild Turkey and Limpkins are common sightings here, as are most of Florida's common wading birds. Black bears also use the property, so keep your eyes peeled for bear scat and footprints! These shy animals are rarely seen, except by the luckiest of visitors.
Hours: Dawn to dusk, 365 days per year.
Directions: From the intersection if I-4 and SR 434 NE of Orlando, drive west on SR 434. Turn right on Wekiva Springs Rd and continue to the first stoplight, Sabal Palm Drive. Turn right and follow Sabal Palm Drive ¾ mi. to Wilderness Drive. Turn right and proceed to parking area and trailhead at the end of the road.
For more info: call (407) 539-5700 or email us.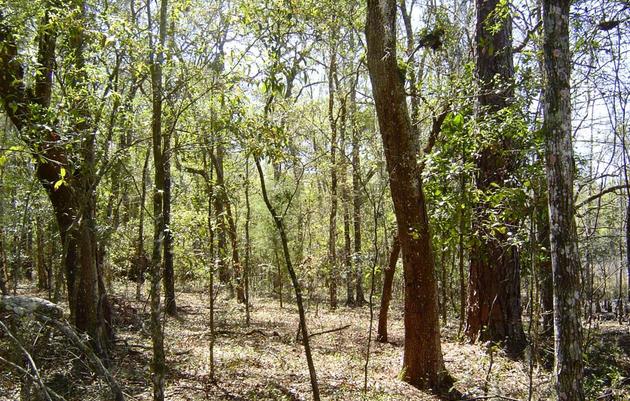 Conservation
Audubon Florida owns over 70 properties in 27 Florida counties, protecting a diversity of habitats with varying degrees of accessibility.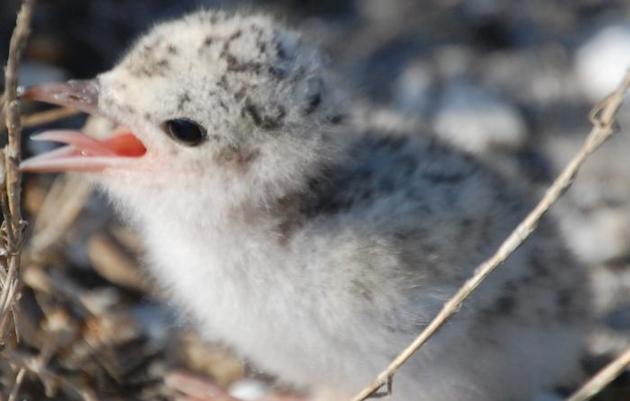 Important Bird Areas
Florida's Important Bird Area Program supports the persistence of our state's native avifauna and native habitats through sound land management, habitat preservation, and the work of volunteer citizen scientists.
How you can help, right now
Donate to Audubon
Help secure the future for birds at risk from climate change, habitat loss and other threats. Your support will power our science, education, advocacy and on-the-ground conservation efforts.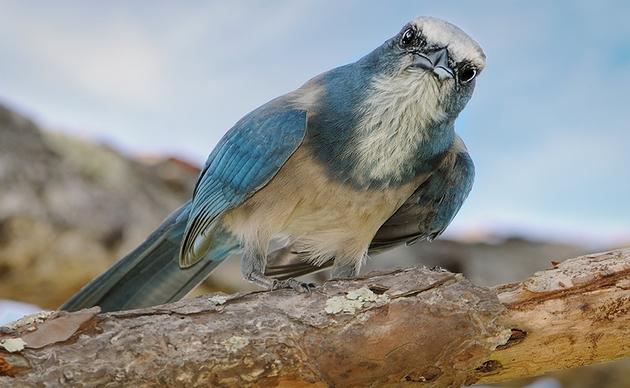 Become a Monthly Donor
Donating monthly is flexible, easy and convenient and makes you a champion birds can count on, no matter the season.
Volunteers Needed
Florida's birds and wildlife need your time and energy. Learn how you can become a citizen scientist or a volunteer at one of our nature centers today.