Los miembros de Audubon no son solo nuestro corazón, ¡sino también nuestros ojos y oídos! Nuestra organización ofrece muchas oportunidades para que personas como usted se comprometan con la conservación en Florida, ya sea como científico ciudadano o como voluntario en uno de nuestros populares centros naturales.
Los científicos, administradores y voluntarios de la comunidad contribuyen con sus conocimientos y habilidades para ayudar a Audubon a alcanzar nuestros objetivos de conservación. Dar su tiempo para proteger Florida es más que simplemente observar aves, y no siempre es glamoroso; de hecho, a menudo significa realizar observaciones en momentos y lugares que pueden no ser tan atractivos como sus actividades habituales de avistaje de aves. Sin embargo, muchas personas encuentran una gran satisfacción al saber que sus esfuerzos marcan una diferencia para las aves en Florida. Por ejemplo, los científicos ciudadanos permiten que el personal de Audubon recopile datos en escalas geográficas y de tiempo más grandes de lo que sería posible de otra manera. Esto conduce a políticas que ayudan a las aves y al medioambiente.
How you can help, right now
Donate to Audubon
Help secure the future for birds at risk from climate change, habitat loss and other threats. Your support will power our science, education, advocacy and on-the-ground conservation efforts.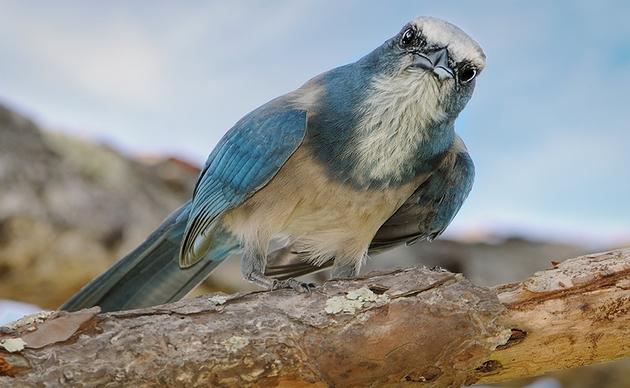 Become a Monthly Donor
Donating monthly is flexible, easy and convenient and makes you a champion birds can count on, no matter the season.
Volunteers Needed
Florida's birds and wildlife need your time and energy. Learn how you can become a citizen scientist or a volunteer at one of our nature centers today.