Get Involved
Volunteer at Audubon's Corkscrew Swamp Sanctuary
Audubon's Corkscrew Swamp Sanctuary located in the heart of the Western Everglades (about 30 minutes from Naples, Florida) offers a variety of rewarding volunteer opportunities that provide essential support for our daily operation and special events.
How you can help, right now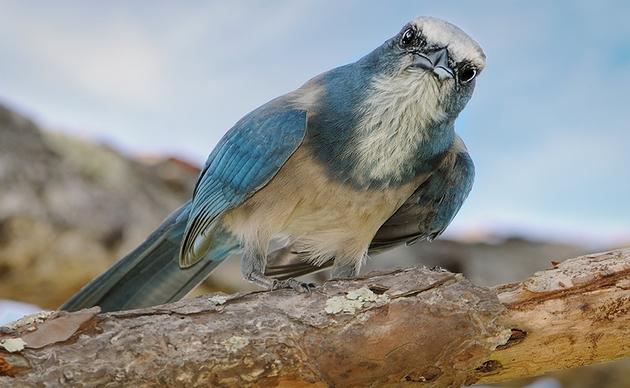 Become a Member of Audubon Florida
Audubon Florida brings people together to appreciate, enjoy, and protect birds and nature. Join now and your $20 membership fee will directly support our conservation efforts throughout Florida.
Volunteers Needed
Florida's birds and wildlife need your time and energy. Learn how you can become a citizen scientist or a volunteer at one of our nature centers today.