News
Audubon Magazine: Saving Lake Okeechobee
Perhaps no one has worked harder and longer for the Everglades and Okeechobee than Nathaniel Reed. A former Audubon board member and Assistant Secretary of the Interior under two U.S. presidents, Reed has spent decades fighting on behalf of the ecosystem, from Okeechobee to Florida Bay, working today through the Everglades Foundation. Perhaps just as important, few love the Everglades like he does. Here, in this remarkable video from Audubon Magazine, let Reed be your guide to this place of wonder.
How you can help, right now
Donate to Audubon
Help secure the future for birds at risk from climate change, habitat loss and other threats. Your support will power our science, education, advocacy and on-the-ground conservation efforts.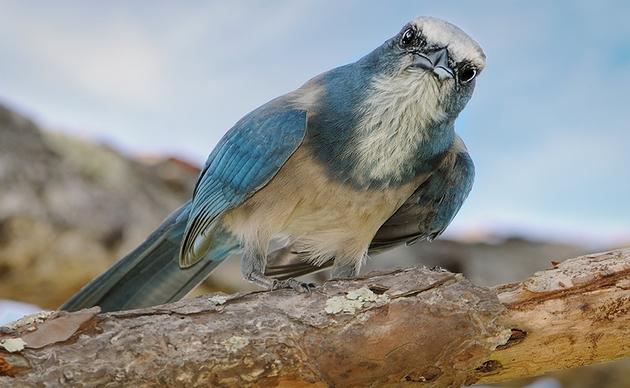 Become a Monthly Donor
Donating monthly is flexible, easy and convenient and makes you a champion birds can count on, no matter the season.
Volunteers Needed
Florida's birds and wildlife need your time and energy. Learn how you can become a citizen scientist or a volunteer at one of our nature centers today.