On November 20, Audubon Florida's Eric Draper, Tabitha Cale, and Celeste De Palma attended the groundbreaking of the C-44 Reservoir & Stormwater Treatment Area (STA). This project is the first component of the Indian River Lagoon-South project (IRL-S) in the Comprehensive Everglades Restoration Plan.
The C-44 Reservoir is a key storage component of the entire Indian River Lagoon-South and a major step towards increasing storage of local basin runoff and improving ecological conditions in the St. Lucie Estuary and Indian River Lagoon. Both ecosystems have suffered from altered water flow patterns and degraded water quality due to excessive water discharges from Lake Okeechobee and large volumes of stormwater runoff during the heavy rains experienced in the years past.
Once completed, the C-44 Reservoir & STA will capture, store, and treat local runoff from the C-44 basin, providing clean water to the St. Lucie Estuary and the Indian River Lagoon, helping to restore the delicate balance of fresh and saltwater in these ecosystems. This project will provide 3,600 acres of new wetlands and reduce average nutrient loads, significantly improving water quality in the lagoon and the estuary.
This is a major step towards restoring key habitat for birds and bringing back America's Everglades.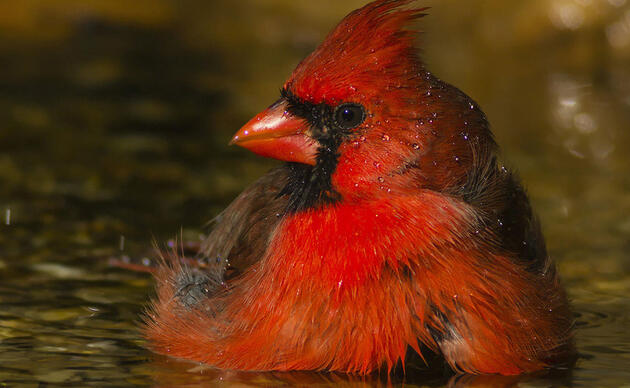 Stay in Touch!
Show your love of birds today. Subscribe to receive email updates about Audubon's conservation work and hear about opportunities to help birds in your area or nationwide.