Audubon Florida Executive Director Eric Draper met with Senator President Designate Joe Negron (R-Stuart) yesterday to discuss solutions to the devastating impacts of discharges of water from Lake Okeechobee. Listen to Draper explain the legislative suggestions to more quickly construct the Central Everglades Planning Project, immediately begin planning for additional water storage in the Everglades Agricultural Area and to direct additional funding from the Florida Legislature for Everglades projects.
Last week, the first public meeting was held for the Lake Okeechobee Watershed project. The overwhelming turnout of citizens forced the U.S. Army Corps of Engineers and South Florida Water Management District to divide the crowd into two sessions. Nearly 150 people made their voices heard. The vast majority asked that a planning effort in the EAA begin concurrently with this project.
On that same day, Jo-Ellen Darcy, Assistant Secretary of the Army for Civil Works stated that the Army is ready to initiate an EAA study quickly once a local sponsor is identified. This bold response represents a step forward on behalf of the federal government in advancing the planning effort.
The South Florida Water Management District has since expressed its unwillingness to advance the important planning effort, insisting that it not begin until 2021. With a growing demand to take action on all projects that could help prevent future water crises, Audubon will continue to encourage the Governor to direct the SFWMD to begin EAA planning now.
Thank you to the thousands of you who have signed our petition and lent your support to this effort!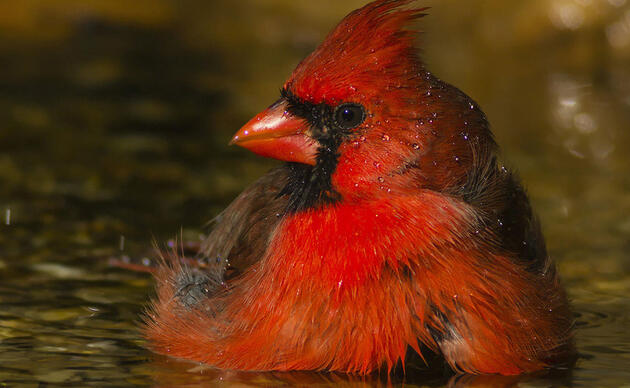 Stay in Touch!
Show your love of birds today. Subscribe to receive email updates about Audubon's conservation work and hear about opportunities to help birds in your area or nationwide.