Just a little south of the Kissimmee River, Lake Okeechobee is in need of help. Pollution continues to enter the Lake at alarming rates from fertilizer, stormwater, and wastewater in the Okeechobee watershed.
Audubon has produced a new fact sheet that explains why high phosphorus is a problem for our treasured lake and gives a vision to fix it. Click here to download. Please feel free to share this document on social media, or print and distribute at your next chapter meeting or community gathering.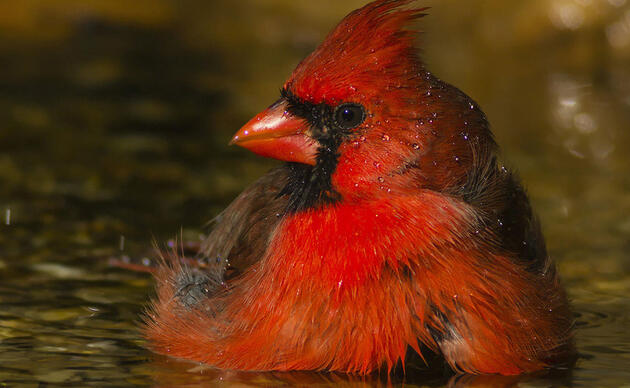 Stay in Touch!
Show your love of birds today. Subscribe to receive email updates about Audubon's conservation work and hear about opportunities to help birds in your area or nationwide.