Thank you to all our Audubon Advocates for making your voices heard on behalf of the Everglades. On Friday, Audubon Florida joined representatives from the Audubon Society of the Everglades, South Florida Audubon,Tropical Audubon Society, Emerge Miami, and Engage Miami to support Everglades funding at the South Florida Water Management District (SFWMD).
Unfortunately, in an 8-1 result, the Governing Board voted against maintaining the tax millage rate from last year. This was the second time the Governing Board voted on this issue in the past month. Friday's vote reversed a courageous decision from earlier in July when members elected to keep the tax millage rate the same.
Despite calls from prestigious organizations such as National Academy of Sciences to increase the rate of restoration, Friday's vote means that the SFWMD will collect $21 million less for Everglades work this year. This year marks the fifth year in a row of millage rate reductions even as the need for stable and consistent funding grows more urgent.
Thank you again to everyone who spoke for our birds and wildlife. Only together will we be successful in our shared mission to protect and restore America's Everglades.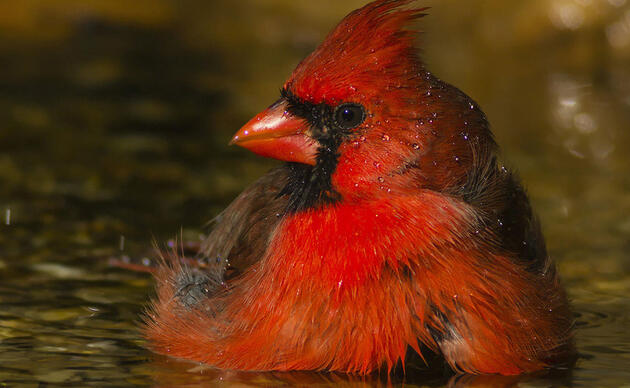 Stay in Touch!
Show your love of birds today. Subscribe to receive email updates about Audubon's conservation work and hear about opportunities to help birds in your area or nationwide.