The January release of Audubon Florida's 2012 Everglade Snail Kite Nesting Summary documents some disturbing trends for the iconic Everglade Snail Kite (Kite).
The most recent data shows virtually no nesting in the Kite's traditional habitat in the Central and Southern Everglades. This region is the largest Kite habitat in North America and historically supported the majority of the bird's nesting and breeding.
From 1990 to 2010, Everglade Snail Kite populations experienced a dramatic 80% decline, highlighting the urgent need to advance Everglades restoration work. The future success of the Kite is an indicator for the Comprehensive Everglades Restoration Plan and a way that Audubon measures the success of Everglades restoration projects.
While overall nesting numbers in 2012 improved from previous years thanks to increased Kite nesting in Lake Okeechobee and the Kissimmee Chain of Lakes to the north, Kites in this region are largely relying on exotic apple snails for food - leaving the sustainability of this nesting questionable.
Audubon continues to advocate for restoration progress for all areas throughout the Kite's range. Additionally, the Audubon Everglades Science Team is working hard to better understand the impacts of these exotic apple snails on Florida's fragile ecosystems and wildlife.
Your support is needed to ensure that necessary restoration initiatives like the Central Everglades Planning Project and expanded Tamiami Trail bridging are expedited to reestablish the historical water flow patterns of the Greater Everglades. Become a friend of the Everglade Snail Kite on Facebook for an easy (and fun!) way to stay engaged.
You can learn more about Audubon's Everglades restoration recommendations and the iconic Everglade Snail Kite by downloading our latest fact sheet here.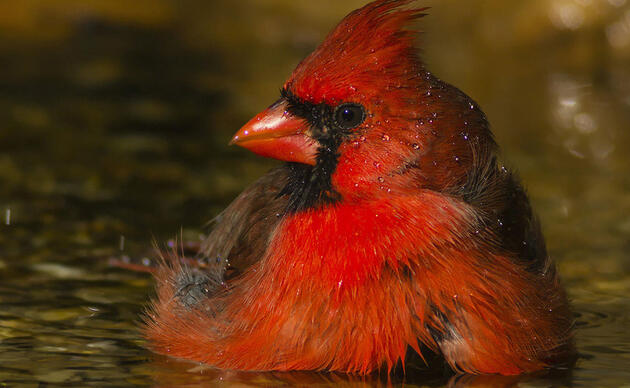 Stay in Touch!
Show your love of birds today. Subscribe to receive email updates about Audubon's conservation work and hear about opportunities to help birds in your area or nationwide.