Your support is an investment in the Center's work of conserving and preserving Florida's magnificent raptors. In addition, your contribution supports Audubon Education programs, EagleWatch, and rehabilitation work.
An investment in Audubon helps to create an environmental ethic in all our citizens and helps to conserve and restore natural ecosystems, focusing on birds and other wildlife for the benefit of humanity and the earth's biological diversity.
Contributions come to Audubon Florida in a variety of ways:
Monetary: Donate critical funding to support our important rehabilitation and education work.
The Center accepts many types of In-Kind contributions. We are always in need of supplies for our clinic, education programs, and general materials to help us with Center Operations. Download our wish list and feel free to drop off your contribution at any time.
Volunteer your time and skills!
Please consider sending a gift to help Audubon Center for Birds of Prey continue their work for another 25 years and beyond. Your participation connects people with nature, ensuring a future for generations to come. If you have any questions or need any help making a gift, please call (407) 644-0190.
How you can help, right now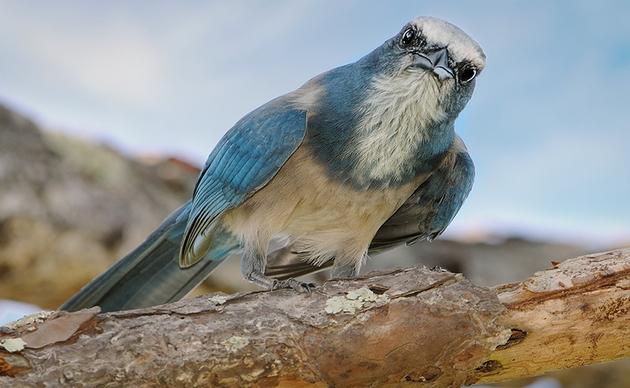 Become a Member of Audubon Florida
Audubon Florida brings people together to appreciate, enjoy, and protect birds and nature. Join now and your $20 membership fee will directly support our conservation efforts throughout Florida.
Volunteers Needed
Florida's birds and wildlife need your time and energy. Learn how you can become a citizen scientist or a volunteer at one of our nature centers today.