About Us
Audubon Florida Naturalist Magazine
The Audubon Florida Naturalist is our award-winning magazine. Published three times a year, the publication showcases the state's important natural systems and Audubon's efforts to protect them. The magazine is 16 full-color pages of inspiring photos and compelling articles. All Audubon members in Florida receive the Naturalist as well as National Audubon Society's signature Audubon magazine. Join Audubon now and receive these quality publications and more.
How you can help, right now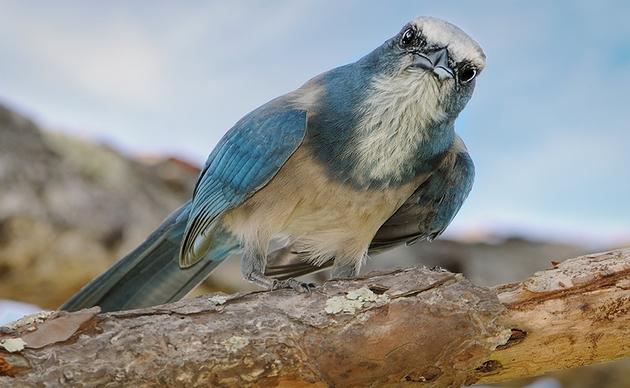 Become a Member of Audubon Florida
Audubon Florida brings people together to appreciate, enjoy, and protect birds and nature. Join now and your $20 membership fee will directly support our conservation efforts throughout Florida.
Volunteers Needed
Florida's birds and wildlife need your time and energy. Learn how you can become a citizen scientist or a volunteer at one of our nature centers today.