About Us
Stay in Touch
Subscribe to receive one or more of our eNewsletters.
Audubon Florida offers a few different electronic newsletters. Click the links below to subscribe:
The Advocate: weekly briefing during Florida's legislative session and other alerts of issues where your voice is needed.
State News: monthly briefing of good news and other updates about Audubon's conservation work.
Climate and Energy News Roundup: receive regular climate updates and opportunities for action.
Raptor News: monthly update of Florida's raptors at the Audubon Center for Birds of Prey in Maitland.
Corkscrew eNewsletter: monthly update of happenings at Corkscrew Swamp Sanctuary in Naples.
How you can help, right now
Donate to Audubon
Help secure the future for birds at risk from climate change, habitat loss and other threats. Your support will power our science, education, advocacy and on-the-ground conservation efforts.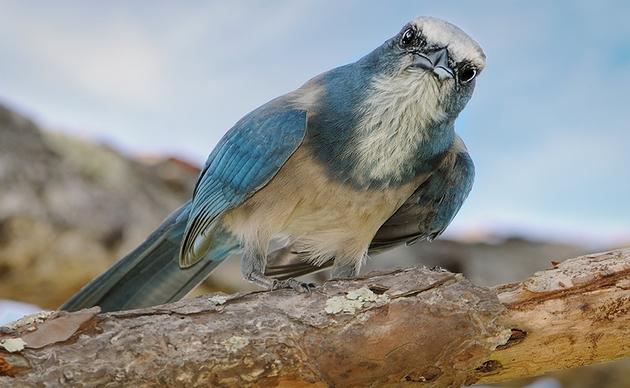 Become a Monthly Donor
Donating monthly is flexible, easy and convenient and makes you a champion birds can count on, no matter the season.
Volunteers Needed
Florida's birds and wildlife need your time and energy. Learn how you can become a citizen scientist or a volunteer at one of our nature centers today.