You may be surprised to know that it costs about $3,000 to rehabilitate a single injured Bald Eagle! Adopt-a-Raptor today and help the Audubon Center for Birds of Prey continues its mission in Florida.
If you'd like to adopt a raptor to give as a gift to someone else, please use our gift Adopt-a-Raptor form.
Parent ($100+): The Audubon Buddy package PLUS one additional free admission to the Center.
Audubon Buddy ($35+): An annual newsletter with updates on Center activities; invitations to special events; photo and information on the bird species you select; an official Adopt-a-Bird certificate; PLUS one free admission to the Center.
Guardian ($500+): The Audubon Buddy benefit package PLUS an Annual Pass to the Center; a private behind the scenes tour of the Trauma Clinic and Rehabilitation Facility for you and four guests; Special up-close and personal visits with some of the center's permanent residents in the Bird Garden; Recognition in Audubon Florida's signature publication the Naturalist magazine.
Protector ($1,000+): All the benefits at the Guardian level PLUS an invitation to attend a release of a rehabilitated bird of prey to the wild.
How you can help, right now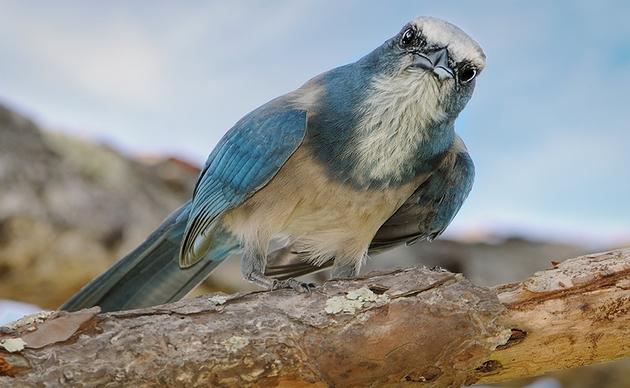 Become a Member of Audubon Florida
Audubon Florida brings people together to appreciate, enjoy, and protect birds and nature. Join now and your $20 membership fee will directly support our conservation efforts throughout Florida.
Volunteers Needed
Florida's birds and wildlife need your time and energy. Learn how you can become a citizen scientist or a volunteer at one of our nature centers today.