Your business is invited to participate as a sponsor of the 2016 Audubon Assembly – Florida's premier annual conservation gathering. Assembly sponsorships are the perfect way to expose your company and brand to nearly 300 of Florida's most environmentally conscious and civic-minded citizens. Benefits also include exposure to Audubon Florida's full conservation network - over 60,000 paid and online members.
With a presence in 45 local communities, Audubon Florida is the state's most effective conservation organization. Partners will have the exclusive opportunity to join us at Assembly to network with our influential leaders, staff, and members from around Florida.
Click the link below to view our sponsorship brochure. If you have any questions, please do not hesitate to contact Audubon's Vicky Johnston at 305-371-6396.
How you can help, right now
Donate to Audubon
Help secure the future for birds at risk from climate change, habitat loss and other threats. Your support will power our science, education, advocacy and on-the-ground conservation efforts.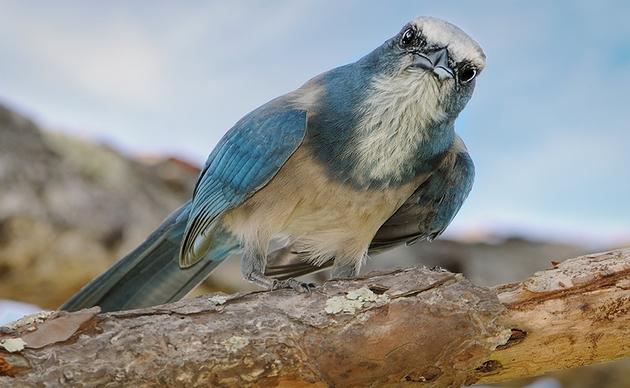 Become a Monthly Donor
Donating monthly is flexible, easy and convenient and makes you a champion birds can count on, no matter the season.
Volunteers Needed
Florida's birds and wildlife need your time and energy. Learn how you can become a citizen scientist or a volunteer at one of our nature centers today.