Lake Okeechobee is the heart of the Central Everglades - the historical gatekeeper between the watershed from the north and the Southern Everglades and Florida Bay to its south. Before American settlers altered South Florida's drainage in the early 20th century, rain that fell between Orlando and the Lake would drain slowly through the Kissimmee Basin to Okeechobee, where it would be held. At times of high water, the Lake would overflow its southern boundary, replenishing the Everglades with freshwater. At times of low water, the flow would stop, allowing the 'glades to dry seasonally.
As a result of alterations to the ecosystem and consumptive users of the Lake's water, the flow no longer functions in this way. Rather, water is artificially shunted in different directions at unnatural times of the year, and the quality of that water is far poorer. In recent years, Lake Okeechobee has both reached a new historic low as a result of drought and lack of water conservation measures and has reached high water levels that required the discharge of harmful pulses of freshwater to the St. Lucie and Caloosahatchee estuaries. The symptoms are clear - water management in South Florida isn't working for the Lake - and successful Everglades restoration depends on a healthy Lake Okeechobee.
Land Preservation
Audubon's Okeechobee Sanctuaries protect some of the most critical components of this wild landscape, including portions of Lake Okeechobee, as well as the Ordway-Whittell Preserve, containing some of the state's last remaining examples of native dry prairie.
How you can help, right now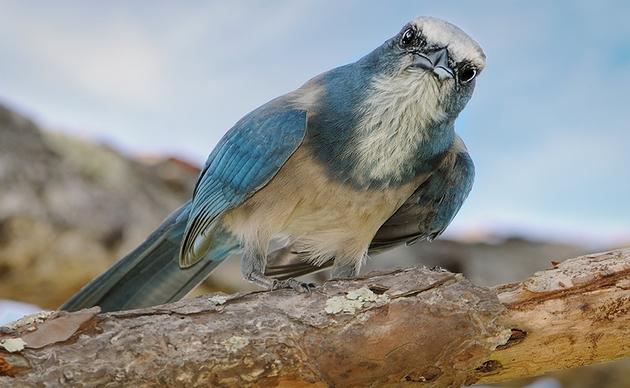 Become a Member of Audubon Florida
Audubon Florida brings people together to appreciate, enjoy, and protect birds and nature. Join now and your $20 membership fee will directly support our conservation efforts throughout Florida.
Volunteers Needed
Florida's birds and wildlife need your time and energy. Learn how you can become a citizen scientist or a volunteer at one of our nature centers today.