Get Involved
Everglades Brewers Council
Our Everglades, our water, our beer.
Click here to sign up for the Everglades Brewers Council.
South Florida is home to America's largest wetland and one of its most beloved ecological treasures, the Everglades. This vast River of Grass is central to our regional identity, foundational to our economic engines, and vital to a harmonious and balanced ecosystem teeming with wildlife. Simply put, our prosperity depends on a healthy and vibrant Everglades ecosystem.
South Florida is also home to a burgeoning craft beer industry. Florida's craft breweries have proliferated in the last few years, adding $3.6 billion to the state's economy, creating jobs, providing economic growth, and uniting communities around locally-made brews.
Both rely on a dependable and abundant source of clean water to thrive.
Meet the Everglades Brewers Council.
These South Florida breweries have a serious love for good beer and a serious commitment to protecting our natural resources.
The Everglades provide fresh drinking water to nearly eight million Floridians. Our brewers know that there is no good beer without clean water, and in South Florida, clean water starts with a healthy Everglades ecosystem. That's why the members of the Everglades Brewers Council are committed to collaborating with Audubon Florida to champion policies that protect South Florida's water, restore the Everglades, and strengthen our regional resilience.
Everglades Brewers engage community members and community leaders by:
Partnering for special beer releases
Signing coalition letters or pledges
Hosting educational events
Writing letters to the editor or op-eds
Attending in-person meetings with legislators
Circulating conservation information and opportunities with their networks
Sharing literature and materials in the brewery or taproom
Together, we can promote policies that are good for beer, good for birds, and good for our communities.
Everglades Brewers Council Members
How you can help, right now
Donate to Audubon
Help secure the future for birds at risk from climate change, habitat loss and other threats. Your support will power our science, education, advocacy and on-the-ground conservation efforts.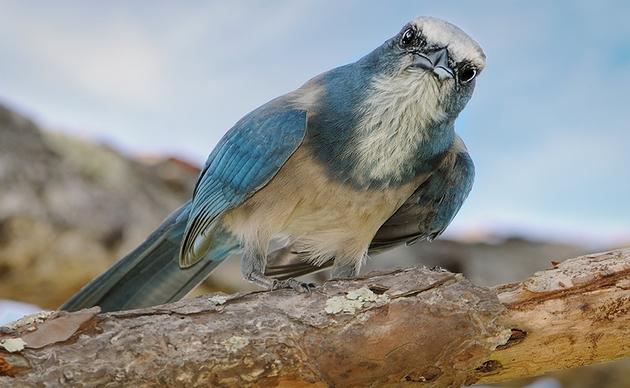 Become a Monthly Donor
Donating monthly is flexible, easy and convenient and makes you a champion birds can count on, no matter the season.
Volunteers Needed
Florida's birds and wildlife need your time and energy. Learn how you can become a citizen scientist or a volunteer at one of our nature centers today.